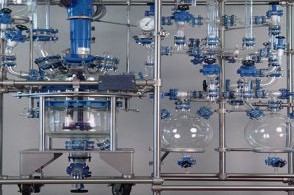 Pilot Plant
Pilot Plant comprises of All Glass Assemblies of various capacity like 20 lts, 50 lts and 100 lts . Total Installed capacity is 240lts . This Plant can handle high and low temperature reactions i.e., -15 degrees to 260 degrees and high vacuum distillation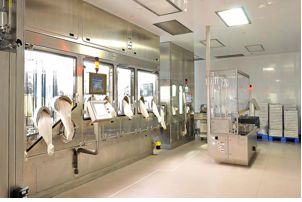 Quality Control
Quality Control The analytical department is equipped with sophisticated equipments and is manned by a team of dedicated analytical chemists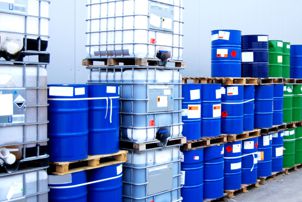 Packing, Storage & Godown
The interdisciplinary field of materials science, also commonly known as materials science and engineering, involves the discovery and design of new materials, with an emphasis on solids.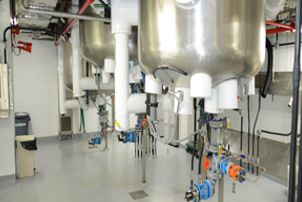 Manufacturing Unit
Production block consists of 17 reactors such as glass reactors, steel reactors, PP FRP reactor etc., which can do reactions from temperature of -15 degrees to 180 degrees.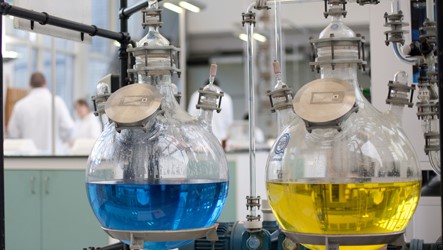 Custom Synthesis
Dynarx has a well equipped R&D facility for development and commercialization. R&D department is guided by Scientists with Ph.D degree and staff comprises of people with Masters degrees. The average experience in R&D is 10 years. Our R&D team can develop complex process technologies and commercialize them.
Admin & HR
The unit also houses a Admin and a HR facility.